Case studies
See how our customers are winning with ZyLAB
ZyLAB ONE helped Hitachi Energy perform their investigations in a smarter way
Read how Hitachi Energy uses ZyLAB ONE to better serve the needs of their investigation team.
10-minutes of your time well spent.
Customers
Insights from other legal professionals on legal discovery.
"ZyLAB has been the #1 eDiscovery solution for our organization for years now. ZyLAB provides a user-friendly platform to complete that task. "
Auditor
Regulatory Authority
Read the full review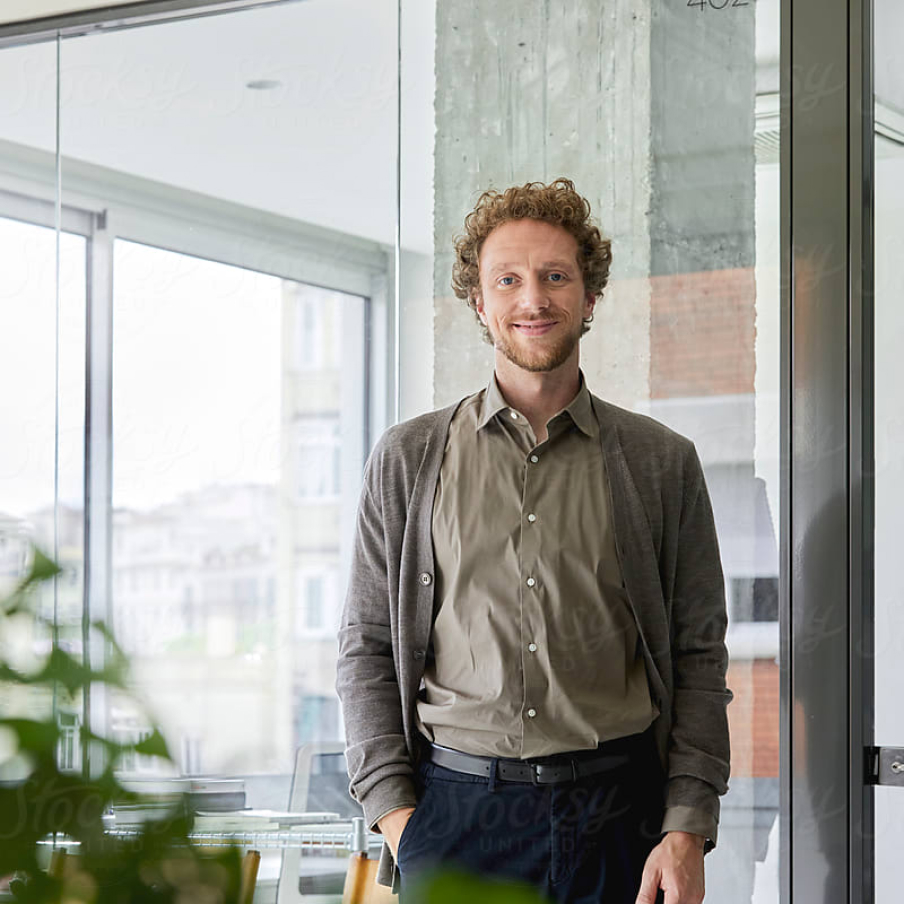 "ZyLAB's legal discovery platform provides an easy way to search and review large amounts of information. It saves a lot of time, and is easy to work with. The service team is very approachable and works hard to resolve any issues. "
Caseworker
Government
Read the full review
"Great investigative eDiscovery technology with amazing functionality. We have experienced excellent support by ZyLAB. Biweekly product updates continue to surprise us with new features. "
Product Owner
Financial Industry
Read the full review
Ready to talk to a specialist?
Our experts are standing by to help you overcome your Legal Discovery challenges.