Case studies
See how our customers are winning with ZyLAB
ZyLAB ONE helped Hitachi Energy perform their investigations in a smarter way
Read how Hitachi Energy uses ZyLAB ONE to better serve the needs of their investigation team.
10-minutes of your time well spent.
Customers
Insights from other legal professionals on legal discovery.
"ZyLAB gives us more speed, efficiency and control over the process of answering Freedom of Information requests. It enables us to distribute tasks faster, review and report on progress to our board. "
George Meurders - Head of Legal Affairs
Province of Gelderland - Government
"ZyLAB has been the #1 eDiscovery solution for our organization for years now. ZyLAB provides a user-friendly platform to complete that task. "
Auditor
Regulatory Authority
Read the full review
"My organization handles many extremely large FOIA requests on environmental affairs. This means many emails and/or documents have to be reviewed. ZyLAB's legal discovery platform helps us to create order in the chaos. "
Legal Advisor FOIA
Government
Read the full review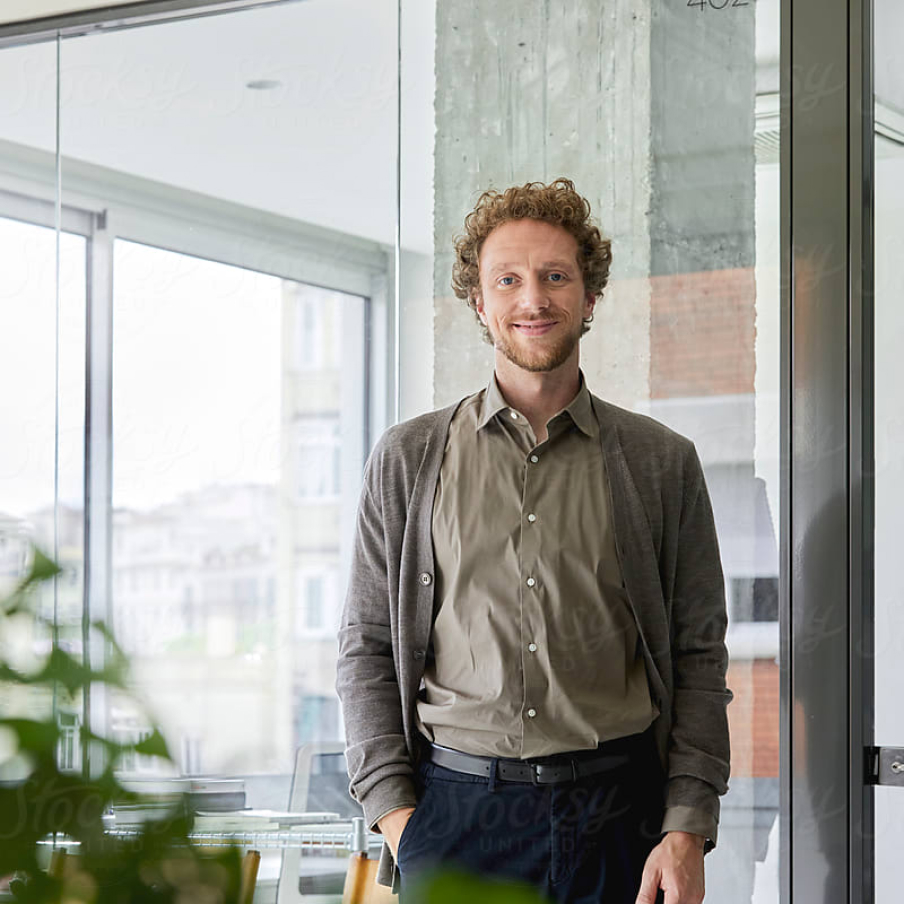 "ZyLAB's legal discovery platform provides an easy way to search and review large amounts of information. It saves a lot of time, and is easy to work with. The service team is very approachable and works hard to resolve any issues. "
Caseworker
Government
Read the full review
Ready to talk to a specialist?
Our experts are standing by to help you overcome your Legal Discovery challenges.